Project Puchki
Environmental awareness campaign impacting school students particularly empowering the girl child in rural India
Project Puchki is an initiative to maximize positive impact in the areas of soil and water conservation and fight stigma against menstrual hygiene awareness.
Puchki is the embodiment of girl child empowerment. It strives to kindle societal change at the grassroot levels through a comprehensive layered methodology. The aim is to bring about behavioural change and create awareness on the significance of sustainable living.
Support Puchki to create impact across India!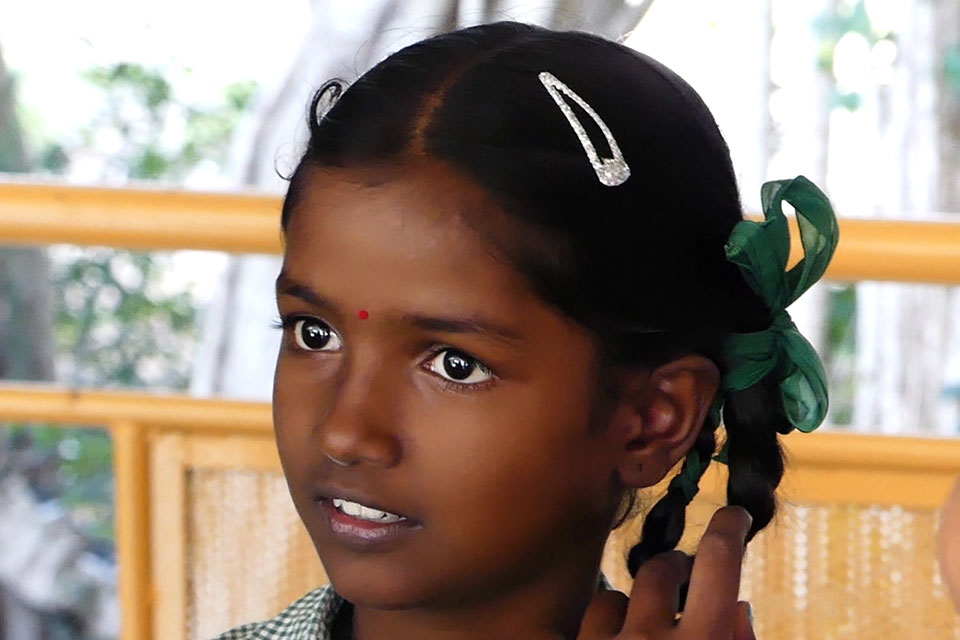 Project Puchki is an initiative to create awareness and raise consciousness for sustainable living and environmental issues among...